where's the best place to go for swimming?

Philippines
March 25, 2009 9:18pm CST
i'm planning to go swimming.. i have a lot of ideas in mind but i also plan to go out of the country for summer.. any places in asia or anywhere else?
3 responses

• Philippines
26 Mar 09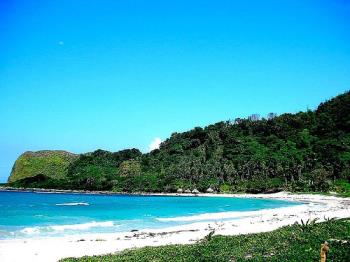 The best place to go swimming would be the beaches here in the Philippines! I suggest that you make swimming in the beaches here in the Philippines on of your options. Our country boasts a lot of nice beaches and I'm sure you wouldn't get disappointed. Try Boracay or the beaches in Bohol. Also, you'll enjoy the beaches up north specifically Pagudpud.:)

• Philippines
26 Mar 09
pagudpud? can you tell me how to get there? i've heard about the place but never really got to going there... :)

• Philippines
26 Mar 09
The best place to go this summer is Boracay, Aklan.. Here you'll find pristine white sand beach, hotels that range from budget to luxurious, bar/restaurants that are open till the wee hours of morning, spa centers, discount stores, souvenir shops, etc.. Definitely, your trip won't be complete without trying out Boracay's fun filled water activities such as reef walking, scuba diving, parasailing, snorkeling, island hopping among others..

• Philippines
26 Mar 09
thnaks! let me think about those options... :)

• United States
27 Mar 09
Wow, I've never really thought of traveling just to go swimming. I'd have to recommend Hawaii though if you are a good enough swimmer to snorkel. I saw some awesome fish there. I would love to go again because now I have a digital underwater camera.