father or mother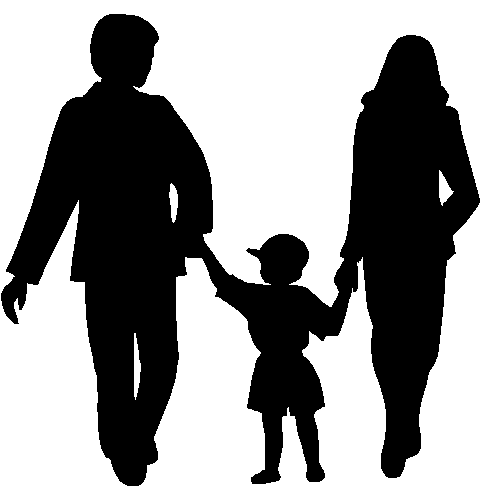 United States
March 26, 2009 4:37am CST
this discussion is meant to determine how many mylotters have lost either their father, mother or both. and also when..... i lost my father last week but my mum is still around... lets hear from you
5 responses

• Philippines
26 Mar 09
I'm so sorry for your lost, billgatexp. I hope you and your mom are coping well. My parents are still alive and I hope it stays that way for many more years. Thanks. Take care.

• United States
26 Mar 09
thanks so much... u are more than a friend.. do u chat on yahoo?

• China
27 Mar 09
Oh,i'm sorry to hear that. Wish everything goes well soon. And my parents are all healthy now,i think i should cherish the time to stay together with them and take good care of them,though now my workplace is far from them,but i will try my best.

• United States
27 Mar 09
thanks.. i really appreciate... on your part too, just try to see them often because they are rare gems..


• India
26 Mar 09
My parents r with me,but I lost my brother 3 yrs ago.I know what it feels to lose someone u luv.May god give u and ur mother strength to carry on.But if I say with time things will heal,it will b wrong.As in r case there r other engagements in life but not even a day goes without thinking about my brother. We lost all the happiness in r life.Now it seems living just for the heck.

• United States
26 Mar 09
thanks so much.. why it bothers me much is that we are just two and i am the eldest. the whole responsibilty falls on me now. i guess thats how God destined it to be

• Philippines
26 Mar 09
I lost my mom a few months ago due to cancer. My dad is still alive though.