military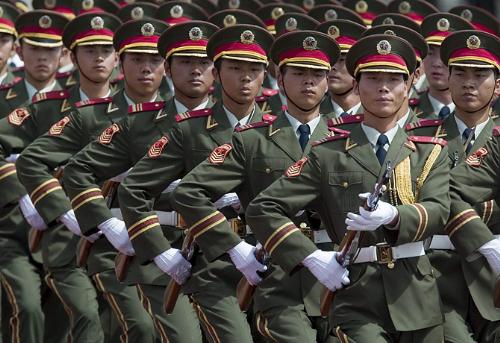 United States
March 27, 2009 10:15am CST
would you like to marry a military man or woman who is drafted to a war zone? as for me, i would deem it risky to do that so my answer would vary pending on the kind of person
3 responses

• United States
27 Mar 09
I am in the military and my husband is a civilain. I don't think it is bad because I provide a good living for my family. That is important. I could be deployed after I have my baby but I still provide well with my job for my family. He is a stay at home dad. It works for our family because our children are taken care of. I miss them a lot but I have to do what I have to in order to support them. It is risky but I have insurance to make sure they are well taken are of. In 10 years I can retire. I just have to do my time and stay out of trouble.

• United States
27 Mar 09
you are indeed a strong woman and i admire yopu. keep it up

• United States
27 Mar 09
You can not help who you fall in love with and I would be proud of my husband if he was fighting for our country. My son has recently joined the reserves and I worry about him relationship wise because I do not want him going through the pain of being with someone who will not wait for him. He goes to basic this summer. I worry if his gf will wait faithfully for him. I think that a person in the military needs someone back at home waiting for them so they have an even stronger will to fight to get home to the one they love. Absence makes the heart grow stronger, right?

• Nigeria
27 Mar 09
Marriage is all about love and understanding. If I find myself in that situation, I will simply go on with marriage, praying that God will see us through. War zone, yes is as dangerous as travelling on the highway. Afterall, life is all about risk.

• United States
27 Mar 09
it is noted fact that life is all about risk but love can be risky too... well its your choice and i am with you.. some friends say they will never and thats why i am seeking all ur opinions... thanks