Race to Witch Mountain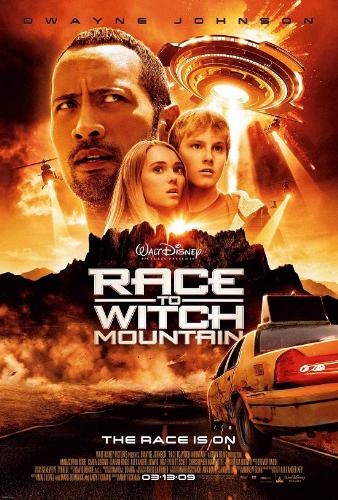 United States
2 responses

• United States
27 Mar 09
I thought it was enjoyable. Of course it was a remake of the first film. And like you said it was a pretty predictable plot, but let's face it that is what it was for. I do like Dwayne Johnson and I think he is learning to be a good actor. I doubt he will ever be a really "serious" actor but he will do well in certain types of movies.

• United States
27 Mar 09
It was funny to watch, my son enjoyed it. I think he is still stuck acting like a "days of our lives" wrestler. He has a good chance to become a decent actor, just waiting on the right script.

• United States
27 Mar 09
Isn't this a remake of an original movie or premise...? I don't remember whether it was called 'Witch Mountain' or 'Return to Witch Mountain' but I remember an old movie that followed the same plot. I would suppose it has an adolescent script because it stars the travels of a couple kids lol. Aha.. here you go: http://www.imdb.com/title/tt0072951/ It was called Escape to Witch Mountain and was made in 1975!