I love Photographs and I love playing with them....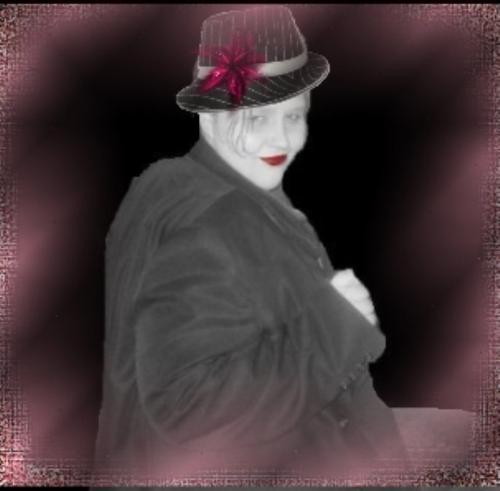 United States
March 28, 2009 9:37pm CST
Ok I love to play with photographs of my self and family I have made some really funny ones most of the time well I set down today and started working on one of my own which I rarely do. So I just wanted to see what you all thought of it and if you have any pointers it would also be cool! I have attached it this discussion.
4 responses

• Canada
30 Mar 09
I love to digitally enhance and manipulate photos. I'm more picky than most so when I remove a background from an image I get upclose so that the edges are smooth and you can't tell it's been changed. The best manipulations are those which you can't entirely tell that it's background doesn't go with the focused subject. IMHO the edges could be smoothed out around you but I think this is a great start. Keep up the good work.

• United States
30 Mar 09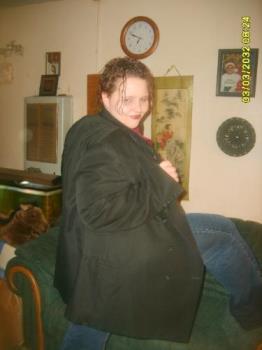 Thank you very much this is the first time I have really done anything like this with a photo its a big change from what the original one looked like I have attached the original one for you to take a look at and pointer you have would be great.

• Canada
31 Mar 09
You did a great job with the hat. What I'd do with your photos is zoom in really close. It may be time consuming but the end result is often very well done. Also when you try to incorporate a focal picture into another photo be sure to use the burn and highlight brushes that can be found in Adobe PS. This will allow your photo to take on the proper lighting of it's new surroundings. When you zoom in close make sure your brush size is small enough so that you can get right in there and make the proper changes. What I find that makes a really nice photo look smoother around the edges is when you turn the 'harshness' of the brush down so it has faded edges. here's an example of some of my own photo manipulations. (in the descriptions I show where I got all the elements from) http://serenityfhotography.deviantart.com/art/Elements-98934672 (this one is my own photo and manipulated by me) These two were stock photos that I manipulated http://serenityfhotography.deviantart.com/art/surise-call-97098089 http://serenityfhotography.deviantart.com/art/Raindrops-97090797

• United States
29 Mar 09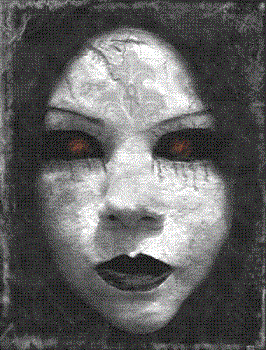 Your pic looks really arty and cool! Did you use Adobe Photoshop? I also like to play with pictures also. This is something I did once with one of my photo's. It's creepy, but then I like dark and creepy art..

• United States
29 Mar 09
I used a mix between to programs neither one be Adobe Photo shop. But thanks, I usually do pics that are funny like putting my B/f head on a different body or even a women body lol lol it gets to be pretty funny but I though I would do a different kind of pic. thanks again


•
29 Mar 09
Hi sxrxnrr, You look cool in that photo and you can blow it up realy large and hang it in the wall in your living room, ver nice. Tamara

• United States
29 Mar 09
yeah I printed me out an 8x10 inch one I do not really have any nice pics of myself so... why not lol lol Thanks Tamara!


• India
8 Apr 09
It is great time pass. I also like this activity because in my way it is the way of remembring old times.