My Favorite Music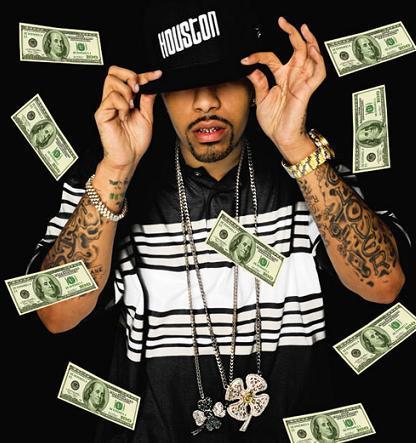 Philippines
March 29, 2009 4:48am CST
there's alot of music is newest in the musicals but I love, Love songs when i feel inlove.senti music, when My world into senti.. lol but the most favorite music i always want's RNB dance hiphop. it's really great cause i love Dancing. How about you.. what is your favorite music??
5 responses

• Philippines
1 Apr 09
my favorite genre of music is Domestic J-Pop...i am not really into RNB, Pop, Jazz, Alternative, Hip Hop, Rock but i do listen to them from time to time, but whenever i hear Domestic J-Pop, it brings me a kind of energy, i feel like singing and go along with the beat of the drum and the song itself haha... the reason behind that is because i am a
Japanese Anime
fanatic!


• Philippines
29 Mar 09
I just love the dance songs and christian music. it just depends on the mood of the day, when i am at work i play christian music to relieve stress and help me calm even there are a lot of work loads. When i am at home and i want to do general cleaning, i will turn on dance songs, sometimes i like christian music especially on sunday. Before bedtime i like to hear mellow love songs to make my mind relax and to think of my loveable boyfriend. Hehe Happy mylotting and Smile Always!




• China
29 Mar 09
Athough I am a chinese,but I usually listen to music what use to English singing.Because I in order to improve my English.I like one of music is Pretty Boy.