IP address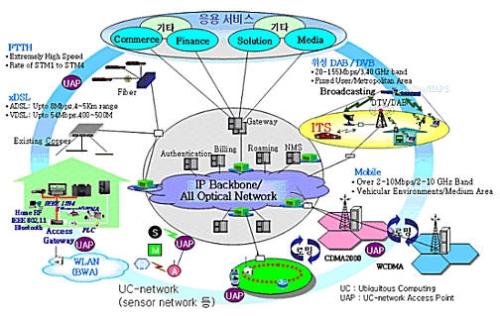 India
March 30, 2009 6:14pm CST
I am in the plan of changing my DSL cable modem to wireless modem in the next few days, but the Internet Service Provider is same only. By doing so, will my IP address get changed? Because I have registered with many of the online earning sites, some of which are focusing on our IP address.Will there be any problem if I do this?
5 responses


• India
30 Mar 09
Thanks for your useful information and I have not paid for any static IP address, I think the very often changing IP address is dynamic IP address..It is not?

• United States
8 Apr 09
if you are switching companies completely then yes it should change. if you want the same on and are using the same company then it should stay the same. if you want to change your ip address you can at any time. my ip changes every 3 seconds. this keeps my computer from being hacked or shut down.

• United States
31 Mar 09
I think there are some issues with that. That is a really good question actually. I would check with your provider. I think that Ip adresses always change slightly depending on when you log in and where you log in. Check to see if it all now. That is something you could email your sites about also and see what they have to say.

• India
31 Mar 09
If it is the case, better email the site about this as you told.Thanks for your suggestion

• Philippines
31 Mar 09
I had worked for several ISP before,first thing you need to know is your ISP providing you a dynamic IP. There are ISP's giving static ips to consumers. Call your ISP to confirm this. Now if they say yes you have a dynamic IP then you would had probly different ip address before without you knowing it. unless you hadn't turned off your modem eversince you got it. so changing modems will not be a problem. Also, online earning sites dont really check ip address since most of consumers use a dynamic ip address. If they check ip address they would have required you to have a static ip in the first place. Hope it helps.

• India
31 Mar 09
Mine is dynamic IP address only, I have seen many time that the last few digits varying very often.If the modem change does not affect the IP address means no problem,Thanks for your clarification.

• Indonesia
31 Mar 09
I think you IP is not change either. Because you only change the modem not the ISP, ISP have the static and dynamic(DHCP) IP, so if you used static IP, all you have to do is just set the new modem to your computer(contact the ISP support for assistant, if you need)

• India
31 Mar 09
Thanks for your participation and after getting details about the new IP address,if it changes, I will configure and hope it will not change.