Do you like sand dunes?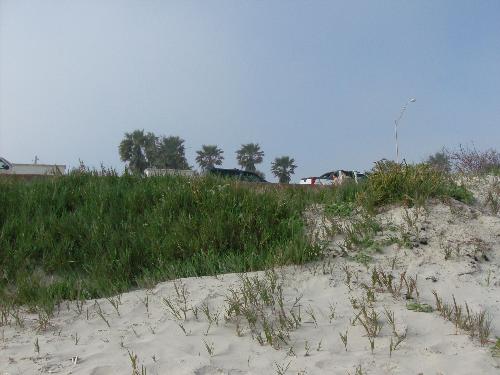 United States
2 responses

•
1 Apr 09
I grew up in the coastal town of Swansea (Wales) and the beach was around 5 miles from one end to the other. About half way, there were sand dunes and as kids this was our favourite part of the beach where we used to run and play around, pretending we were crossing the dessert and dying of thirst!

- Derek

• United States
1 Apr 09
Thats so funny, thats one of the games we used to play on the beach when I was a kid.

• United States
1 Apr 09
we do have several locations in our state that has sand dunes ...and even they are tourist spots... they are beautiful ... we have been to 3 of them and they are alot of fun. We havent taken our kids to them yet, but I am hoping to get to them this summer and let my kids see them for the first time. My son will be 6 this summer and my daughter will be a 1 1/2 so I think it will be a great time!!