Lottery: what If..?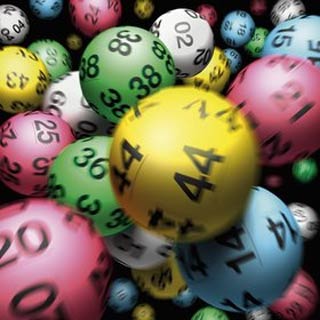 Philippines
April 8, 2009 8:18pm CST
if you won for lottery jacpot Prices what is the ist thing you brought? lol
4 responses


• United States
9 Apr 09
I am learning of mathematics. I have spent two years to study the lottery. My main goal is to football tickets, because I think there is fewer random in it. Unfortunaterly, I exhausted all the methods, the result id that you can never winning the lottery with mathematics. So, I think, win the lottery depend on lucky.

• United States
7 May 09
if i won the lottery i'll pay all my cards and put some credits towards all my bills the buy a house and buy more stocks....

• Philippines
20 Apr 09
if i win the lottery jackpot prices: 1. i'll donate to the foundations/ institutions when someone who needs. 2. i'll give the excess one to my family. 3. we'll makes some a little business like UNO-corp. lol 4. finally, it'll be mine. have a great mylotting!!!