Anime Conventions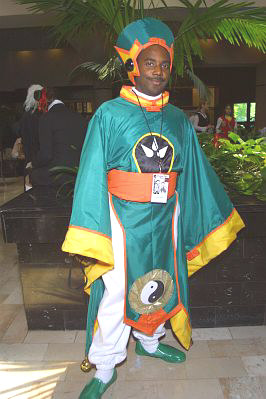 United States
2 responses

• Canada
12 Apr 09
I usually dont go to out of province or country for cons. I got to Anime North, TOronto animecon, and i might go to oshawa anime festival this year.

• Philippines
10 Apr 09
Hi there. Well, I've gone to only a few anime conventions but never in costume. Anime conventions here in the Philippines are usually held in malls and such and I don't have enough confidence walking around in such attires.

Anyway, I usually just visit conventions to watch the cosplay competition and snoop around for some hard-to-find memorabilia which may be on sale in one of the booths.