flowers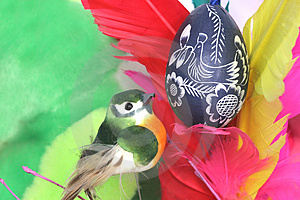 United States
April 15, 2009 3:43pm CST
What is your favorite flower? Why is it your favorite flower? Mine are roses they are just beauitful and smell really nice. My favorite color rose is the red rose. They come in serval colors I love yellow roses too. They highlight your home with beauitful color.
5 responses

• United States
22 Apr 09
i love roses as well i like the blue ones and white and yellow i have roses growing in my garden i have a pink one and red one i am waiting for my blue and tellow one to come so i cant plaint them i have one spot in my front garden where we are going to plain only roses i am just trying to find a whit one i been haveing problems with that.

• United States
6 May 09
I love all the colors. I haven't had any problems with them yet. They look beauitful on the dining tablet.


• United States
6 May 09
I have just the spot to plant tulips in front of my house in a brick flower bed. They will look lovely there. I love Spring flowers!

•
15 Apr 09
My favourite flower is also a rose but not just any rose. For me the most beautiful rose is one called "Josephine Bruce". I think it is still available from some growers in the UK. It is a very deep red, full bodied and the leaves look like velvet. Absolutely gorgeous. I have often wondered if the lady whom it is named after was also very beautiful.

• United States
16 Apr 09
This rose sounds very beauitful. I would love to have one. Velvet leaves sound so lovely and rich. I will try to find them on the internet. Thanks!

• Puerto Rico
16 Apr 09
My favorite flower is the Rose but I love the Pink Roses I just think they are the most beautiful of all Roses.