How can I change my default Profile Picture?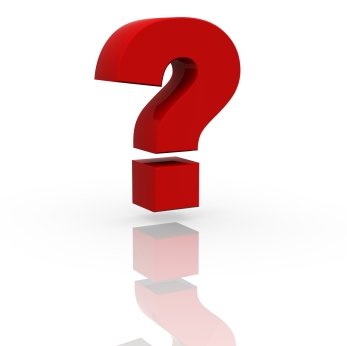 India
April 18, 2009 7:53am CST
Hi Friend, I have Observed that all the member here have different profile picture, as I'm Newbie here I have got a Default image in my profile. I have tried Edit Profile but couldn't find where to change the Profile Picture, So If you could guide my then It will be very helpful for me...
No responses