do you have a work??? or a full time mylotter??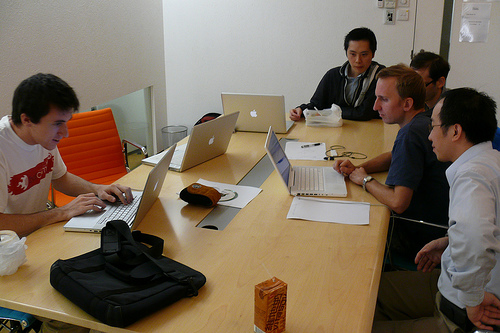 Philippines
3 responses

• Philippines
23 Apr 09
well i have work during the day and a mylotter at evening time... thats why i always have a small notebook to take notes for the next discussion that i may raise up...

• India
23 Apr 09
I am not a full time mylotter.Mylotting is a par time job foe me.I am working as a network engineer in a software firm.If i get free time in between my work,i like to spend it on mylot.Mylot is a nice place to hare our common ideas with out any hesitation.

• Philippines
23 Apr 09
Hi there!

I am a full time mylotter. I stay at home 24/7 but even though, I try to manage time. I also have other things to do at home, house chores and errands and other stuffs too. I also have pets to take care 24/7 also. I think no matter how busy people are, as long as what they're doing is something good, people will always find time to do it. Keep posting!