have you seen my dogs???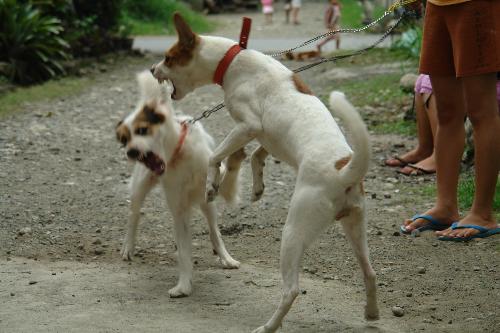 Philippines
1 response

• Malaysia
25 Apr 09
Hi jhe, I'm so sorry to know that one of your lovely dog, maki had left its companion mika as well as you forever. Yeah, it's really sad that we couldn't stop the king of terror to take away our loving pet. Nice to see that you still have adorable mika to accompany you. I hated to see my pet bird leaving me during my childhood. Since then I would never like to keep any pet bird anymore. Happy posting


• Philippines
27 Apr 09
i do love them still even if there already so far away!!! but still i can feel their senses!!! thanks much!