Share some of your low calorie snack tricks?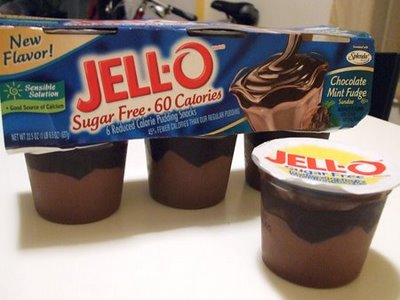 United States
April 25, 2009 2:04pm CST
Recently I found the sugar-free jell-o and pudding snacks that are only 10, 60, or 70 calories and much more filling then those 100 calories snack bars that people like Special K sell. I've been eating those instead of candy bars and such things and wonder if anyone else has any other treats to mix it up a little.
2 responses

• United States
28 Apr 09
Popcorn is supposed to be a good one, I think. I don't really worry about calories so I don't think about my snacking in this respect.

• United States
29 Apr 09
There is a machine for sale at the store where I work that is an air popper and it's supposed to make popcorn much healthier than in the microwave with all that fatty oil. I was considering getting it a while back - thanks for reminding me.

• United States
29 Apr 09
Glad to be of help. Try some grated parmesan on top instead of salt. (Really finely grated where it's almost powder)

• India
25 Apr 09
well, u can try having lemon in water as it has no calorie and still is filling..then u can also try having green veg at night, raw or even boiled..its extremely help in providing vitamins and roughage required by the body with almost no calorie..have small meals two hourly..it prevents over eating too..

• United States
26 Apr 09
I'm not a big fan of veggies, that's why I'm looking for snackies. :D I like fruit though.