Do you feel guilty that a day has passed but you have done nothing so important?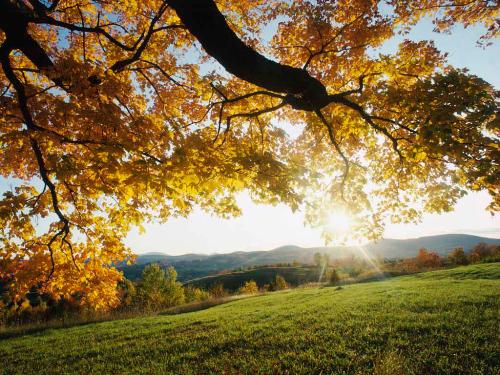 India
April 27, 2009 12:57pm CST
Sometimes at the end of a day I feel a deep regret about life that a day has passed by and I have done nothing so important. I don't know whether it is justified to get sorry or not, but I can't restrict my feelings. What's your feeling dear myLotters?
6 responses

• Beaconsfield, Quebec
27 Apr 09
Yes, there are days, when I do feel this way. It doesn't occur very often, but it does take place, nevertheless. I've never really fully understood why this happens, and such. I still can't understand it, and I probably never will. But so life goes really. We can't understand everything, but we certainly can try to understand as much as we possibly can.


• India
28 Apr 09
Not guilty,but feel depressed if I haven't completed a particular job for the day.But I will make up my mind that I have taken some steps to finish it and there are always something above us rules.So,gaining confidence and plan to finish it the next day is what we need.Cheers!

• United States
28 Apr 09
I purposefully take days where I intend to accomplish absolutely nothing. Call them mental health days, recovery days, days for me, whatever. I think most of the time we are so busy, running around just trying to keep up with the daily activities of life. You need to take a break every once in a while. Take a step back and take care of yourself. I a;ways feel better and like I can do more after I have a day for me.


• Philippines
27 Apr 09
Yeah, I always have that kind of feelings too especially when i asked money to my parents for something but at the end of the day I didnt really get want i wanted to do that day. I feel like everything i went to was a fiasco. I always have plans but it didnt get on the way i wanted it to. I feel so useless everyday and i know i am.