Do you prefer extended family?

April 28, 2009 5:52am CST
I have always live with my parents and I think having too many other members in my family will only make me feel uncomfortable. Do you live in an extended family or a nuclear one?
2 responses

• Philippines
28 Apr 09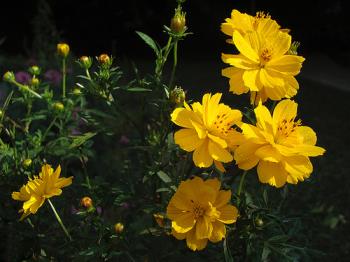 I don't like an extended family. Thats the practice here in my country and culture. I live separately from my parents since I was 18 and I am glad that I don't depend on them ever since. Too many family members is also not good and I may also feel uncomfortable just like you.

• Philippines
28 Apr 09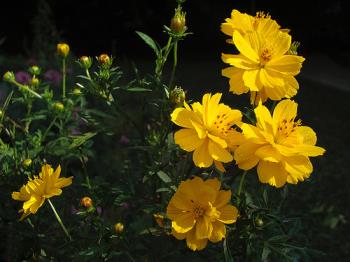 I uploaded that pic on the other discussion and not here. somethign is wrong with mylot again.

• Indonesia
28 Apr 09
I always live with my parents too and I love being in an extended family, but I would rather have a nuclear family. Living my own way. I would like to let my parents to come and stay for some times, maybe living in a place nearby, but having an extended family is something else. We shared culture with our family members, and I can't start something on my own if I should still under my parents' supervision even though I have started my own family. I think my parents would want me to have an independent family as well.