Years had passed... and im back MYLOT!!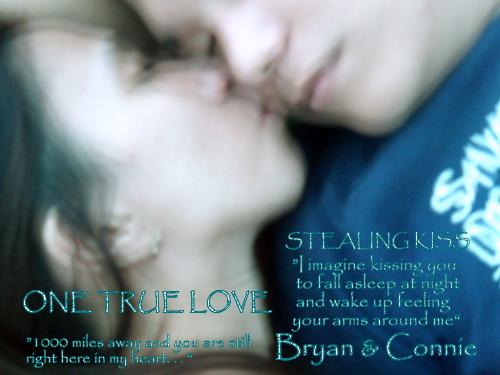 Philippines
April 29, 2009 1:29am CST
i miss my friends here.... im back... hmmmm, miss the never ending posts,comments,discussions,etc.... anyway,where i've been, i think i found my guy... hek hek and to my surprise, love is in the air.. im ready for comments.. ehehehe.. wish you wont miss a reply to my posts..good day to all!
2 responses

• Guwahati, India
29 Apr 09
Hi you seem to be an old member here still you are welcome back. Things have changed so also population had increased and all new faces including that of mine. But a lovely site this is .


• Philippines
29 Apr 09
thanks

yes, the best part is the mylot code... lols i can put some eomtional icons.. nwei, thanks



• Philippines
29 Apr 09
thanks... have to get myself ready for comments... lol... thank you