Three vitamins in one corn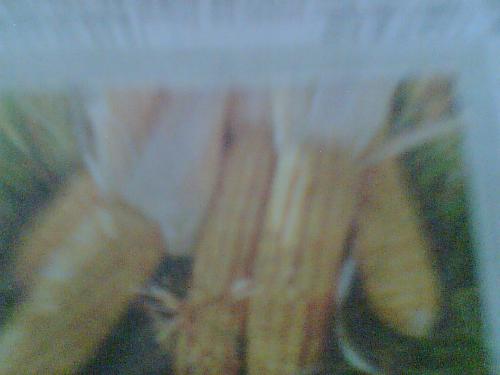 India
April 29, 2009 2:01pm CST
There is no possibility to get all vitamins in one corn.So to get vitamin A,B or C we have to eat various kinds of foods. Those have no ability to have various kinds of corns in their food list they can't fulfill demands of all vitamins. Thinking the conditions of the poor people of Africa and Asia region some scientists of Spain and Germany by changing jean invented one kind of maize in which three vitamins can be available at a time. An article published in the magazine of National Academy of Science says the researchers invented a species of maize which will fulfill the demands of of Vitamin A and Frolic Acid. Frolic Acid fulfill the demands of Vitamin B and Ascorbic Vitamin c. If a person eats 100 to 200 grams of this type maize his or her demands of these vitamins will be fulfilled.
2 responses

• United States
29 Apr 09
To me the problem with including those vitamins in maize, is that in the case of Vitamin A to much can be very bad. I don't know how much 100 grams is. In Us we use ounces or pounds for weight measurements.

• United States
29 Apr 09
In my own opinion...corn is one of the worst things that anyone can eat. Man made Vitamins is another thing that i believe that is not good for us. When you eat corn our bodies can not even digest it. I for one would rather stick with things that are made in nature...and not in a laboratory.