Who likes working out?

United States
8 responses

• Philippines
21 Feb 07
I used to workout at home but with too much distraction and less space available to move around, I enrolled myself to the gym. I go there four times a week, doing different sets of workout every other session. So basically I do one set of routine twice a week. It is good that once you're in the gym your business is just working out free from all the other worries at home or in the office. You can also watch TV while doing some cardio and when you're in between sets so it's actually fun as well. But if your budget is really tight and your schedule is too hectic then you may do it at home where you can workout anytime you want with the least preparation.

• South Africa
11 Feb 07
I do not work out, but I do train horses everyday and after cleaning out the stables and grooming the horses, I really feel like I ran the comrades. I would love to go to a gym, but after a days work I am to pooped to even get in the car.

• United States
8 Feb 07
I wouldn't say I Like it as such, but do it since I want to stay fit. I need to get rid of some extra flab and need to shape up! I go the gym and right now have a package with a personal trainer. I hope to get in shape pretty soon:) I some how lose my motivation when working out at home, the gym is better.


• Canada
24 Jan 07
I love working out the only problem is I dont have the time. Running the kids around to their sports eats up any time I would have for the gym. Cant afford it either with all the sports, I tried once for a while and had to give it up.

• United States
11 Nov 06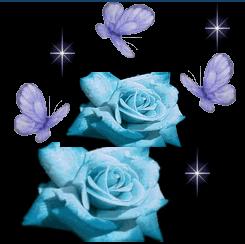 I don't know that I would say that I particularly LIKE it. I do, however try to do it more often!! I usually go to the gym at the YMCA. They have so much more than I could do at home. Which reminds me, I need to get back into the habit again!!