Best ways to trim your ABS in 3 months?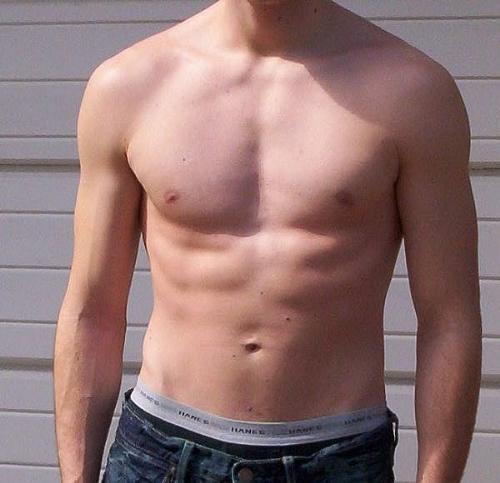 Philippines
3 responses

• United States
5 May 09
I did my research on that last year and the best and safest way I found was... to eat low calorie foods and do tons of cardio. They say you should lift weights before cardio too, so after weights hit the cardio really hard. If you are crunched for time, make sure that you pay a lot of attention to your calorie diet. keep it as low as you can and increase your protein. They said you can do all the sit ups in the world, but it wont make a difference till you burn of that layer of fat that is keeping the muscles from showing. Trust me, it works if you stick to it.

• Philippines
5 May 09
Wow.. really neat advice.. fats over the muscles yah that's explains a lot i've been focusing to much on crunches, i know about the cardio will really burn the fats, but the diet i wasn't planning that. But since you told me so i'll be doing that and also the weights before cardio.. it really makes sense.. well i will not be surprised if you have 6packs.. thanks

• United States
5 May 09
well, you could by exercise almost everyday... No, I should say Everyday. sit up and pull yourself up and push up could work too. In the mean time, you should eat something healthy food, and drink more vitamin. Good luck to you

• Philippines
5 May 09
yah.. i'll do budget my time now.. lessen to much internet its bad for the health.. its time to spend my money for some healthy foods now.. thanks amigo.

• United States
11 Jun 09
I have a great program for download where there is a simple routine done to bring really good results. You don't need any equipment either. http://www.hotfile.com/dl/6113719/6577004/Ab_Workout.mp4.html