wwe judgement day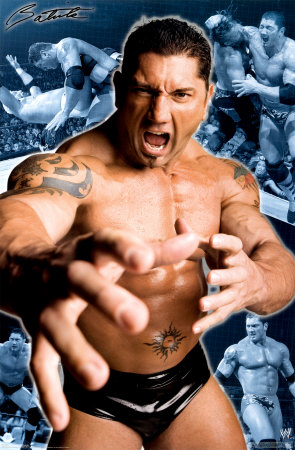 India
3 responses

• United States
9 May 09
This is going to be an interesting one, because I feel Batista is going to turn "heel" and somehow "teamup" with Orton. I am not going to like that because I like Batista as a good guy and can't stand Orton. I also feel Triple H might come inbetween this match and go against Batista. If none of that does happen.......I hope Batista.

• India
9 May 09
Why do you think that Batista will team up with Randy Orton?

• United States
9 May 09
they are talking about Batista turning "heel" for when Triple H comes back, how Triple H will be upset how Batista helped him lose the match to Orton. trying to get a new storyline

• United States
11 May 09
well im one hundred percent sure that randyorton will retain the title. Since he just won it and theres no way there going to have him loose it so soon especially to batista wich would absolutey suck. i would hate for him to loose it with in 3 weeks since theres been to many titles that have changed hands latley. I just want them to have a long title reign for a change.

• United States
11 May 09
the company is also talking about that, how the title changes at all the PPV's so that is why I feel Orton will retain and many will keep the titles for awhile longer.