Do you prefer talking on a cell phone with the earphone????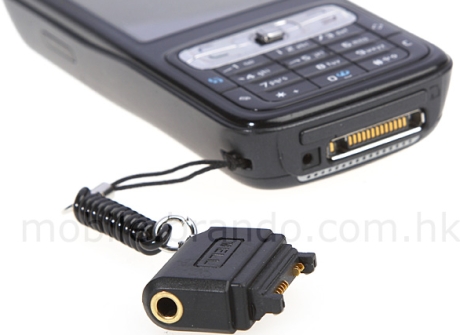 India
May 12, 2009 6:11am CST
Hi All!! Some harmful effects of a GSM set is it can lead to sever headaches and back aches,if we talk on such a mobile phone for a long time.Even dealing with such cellphones can affects us. So,it is better to talk using the earphone. The sound is also pretty clear in a earphone.So,what do you all prefer. Do you prefer talking on a cell hone using the ear phone??? Or you just use the cell phone's hand set only??Be free to post your views.I prefer talking using the ear phone.
6 responses

•
12 May 09
I prefer taking my phone and talk directly instead of using earphone though I know the latter is much more required for a very good health. But right now I can only talk as I don't have my phone with me, it is with my dad, he told me if I will leave my boyfriend he will return me everything including the cell phone ;-(

• United States
12 May 09
i don't have ear phones because i don't use the phone that much and it would be waste of money for me to go buy them when i wouldn't use them.i am not someone that stays on the phone like some of my friends

• Singapore
12 May 09
i don't really like to use earphone, but sometime no choice

• Wausau, Wisconsin
3 Jun 16
I only use my earbuds when I am listening to music.

• Indonesia
12 May 09
I always use my earphone when i'm on the go. It's also for security purpose. Well, using your cellphone for making call without earphone was said can harm our health, especially our brains. Whether it's true or not, the fact is if we are using cellphone directly too long time it feels hot on our ear. That is because of the radiations. I think using earphone is the simplest and safest way. Have a nice day and happy mylotting.

• India
12 May 09
I use ear phones only when I am driving my bike or while traveling by bus or train.Otherwise,I use my handset directly.There are no scientific evidence to state the use of handsets to be harmful.Even if it is so,I use to make short calls only and prolonged use only is stated harmful.Cheers!