What do you invest in? (stocks, mutual funds, bonds)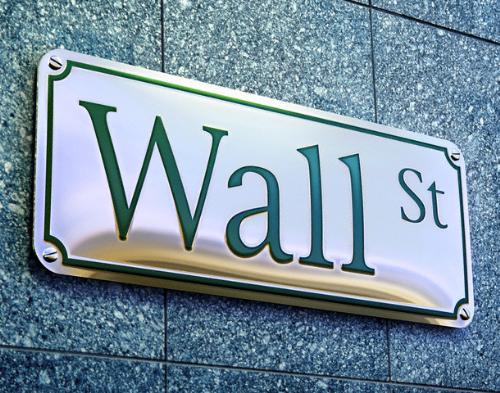 India
May 15, 2009 2:43am CST
Last year investment was the buzz word. In every media there was an advertisement telling you to invest in a particular instrument. There are many things you can invest in. Example: stocks, mutual funds, bonds, fixed deposits, commodities, gold, currency. So what do you invest in and what is your investment experience?
6 responses

• India
15 May 09
Hi, I do my investment in stocks, Mutul Funds and Bonds. But thinking of doing in Fixed Deposit as well, because as per my experience, Stock Market is most volatile and risky. Of course, where there is risk the gain and loss are also quick and big. Same applies for Mutul Funds and Bonds as well, because they are indirectly related to Stock Market only, the only thing is the risk in them is bit less compared to stocks. So my thiking is divide your capital as per your risk appitite, and invest in these fields. They will give you good return. This is the best time to do investment, because overall stock markets are down and they will surely go up in next couple of years. So do your investment accordingly.

• India
15 May 09
You have given a decent explanation on investment. Good work.


• India
15 May 09
I do not rely on stocks,mutual funds,bonds etc.but i like to fixed deposit my earnings when i have sufficient amount.I have also made gold jewelery from my savings. I think the best way to invest is to put your money in govt.related stocks,bonds etc.as there are reliable.I am also doing recurring deposits in post office.

• India
15 May 09
You sure like safe investments. Post office and government bonds are safe forms of investments

• United States
17 May 09
Mutual funds...and before 9/11 I had a bright outlook for my retirement...then I lost almost all of it on that day.....it was finally coming back up to a nice little nest egg when all this happened.....so I am just coasting with hopes it starts accumulating again!

• United States
15 May 09
I'm kind of a chicken when it comes to investing so I stay with a less aggressive approach. I invest in fixed bonds..which never lose value but doesn't gain as much as the bonds that fluctuate with the economy. They gain a fixed amount of interest and can be cashed in anytime after having them for one year. I have a 401K which is also invested very carefully because at the company I work for we can invest our own 401k earnings. I usually go between aggressive and safe depending on the circumstance.

• Netherlands
15 May 09
I am investing in a higher future payroll by paying for a higher education

. That is basicly all my money goes to now and I consider this an investment in myself. It will improve my financial situation aswell as my personal developement. I am not sure everyone would consider this an investment, but I personally feel it is because there is allways a risk you don't manage to get your diploma even though you work out. So yet, that's my investment.