who WON?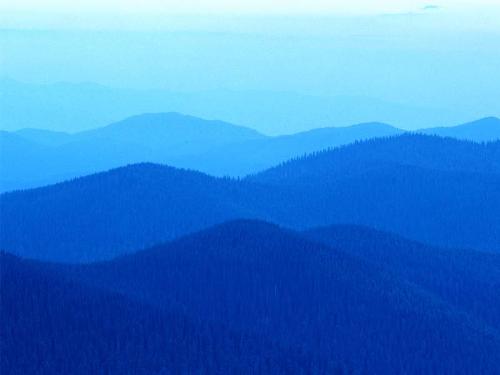 Philippines
May 20, 2009 2:52am CST
who won this years american idol? was it KRIS or ADAM??? Please tell me!David Cook and David Archuleta went to our country (PHILIPPINES) just this May and they has a concert at MOA. And it was really a blast i heard but i want able to be on it. Dang!
4 responses

• Philippines
20 May 09
The result night will be telecast tomorrow. Since you're from Manila, just watch it at Star World tomorrow (5/21/09) at 8 am! I HOPE KRIS WILL WIN THE COMPETITION!

• Puerto Rico
20 May 09
We won't know till tomorrow night. Its a toss up but I'm hoping that KRIS won. I think he has more talent than Adam. Adam can sing but he screams to much. Where as Kris he can sing plus play the guitar and piano.


• United States
20 May 09
Right now it is 3:30 pm where I am. At 7:00 local time the AI show starts here. I imagine that we won't know until the very last moments of the show who actually won. I will keep you posted if you like. I am sure it will be all over the internet moments after the announcement.