Why is the black flower seldom seen on the earth?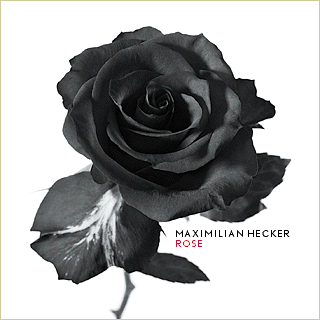 China
May 21, 2009 12:01am CST
We can see beautiful flowers on earth, red, purple, yellow, blue..but black flowers are seldom seen? Don't they exist on the earth?
3 responses


• China
21 May 09
hmmm....that is true! But black flowers don't exist without experiment?

• China
21 May 09
I don't remember if i have ever seen a black flower . if their are really exist i want to have a look .and i have to say i don't like the flower which made with science technology . nature is beautiful because it's simple . the science make the nature complex . dear wangyinfeng ,if you know any kind of black flower please tell me .

• China
21 May 09
Little black flower is related to sunlight.Black flowers can absorb all the sunlight waves,so that warming in the sun too quickly,it took the organization vulnerable to burns.Therefore,in the long-term process of evolution through natural selectipn,black flowers were fewer and fewer varieties,and not a pure black,purple is only partial.