first love...????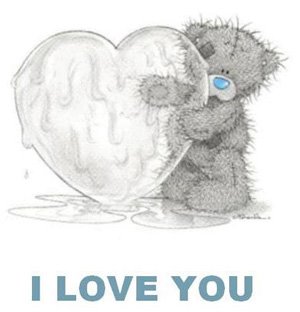 India
May 22, 2009 4:48am CST
is first love always the true....??? can first love be forgotten....??? every thing in love is impossible to forget your first love...yes first love is always true and the best which would not be forgotten throughout life... lucky one finds the first love is true always n never forget that...somebody said that " you will never forget your first love" and its difficult too....
2 responses

•
22 May 09
I remember my first love, It was the college days he was elder than me from a different college and we loved each other, but today though we still talk we have found that we were not made for each other, I am with someone else now and when I meet my first love we laugh to the college love, he is already married and we are all very good friends now. For me it was not very difficult to forget because we are still very good friends and we always talk and have lunches.



• United States
22 May 09
not only good memories - bad memories are more painful.