Ernesto Maceda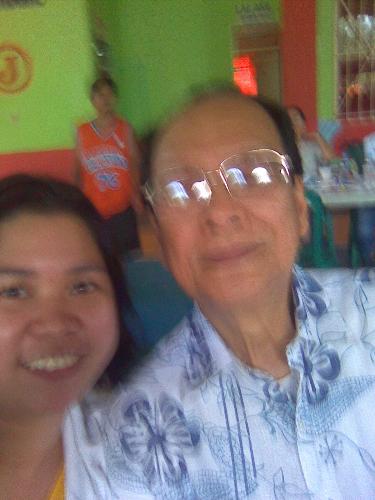 Philippines
May 24, 2009 8:21am CST
When former president Estrada celebrated a birthday by doing medical mission in Tondo Manila, former Senator Ernesto Maceda also was there. I also came as one of the doctors who participated in the medical mission.The fans of Erap throng on him while the former Senator entertained the doctors .
2 responses

• Quezon City, Philippines
26 May 09
Good for you that you performed medical mission in that area. I know Sen. Maceda too and I was practically a fan of him when he was in the senate back then. I just am curios why he decided not to run anymore or did he lose in the last election. I guess its time for him to retire as he has serve his nation the best way he could.

• Philippines
24 May 09
Wow... a real doctor here in mylot... you are like the second one that i encountered... one is already in my friends list... but she is not very active anymore... How was the medical mission?... did the people go there to have a medical check-up or just to see their idol... i hope this outreach program is not one of those that politicians do because election is coming up...