Happy Children's day!!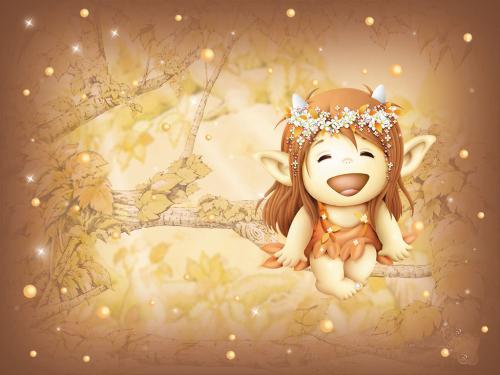 China
June 1, 2009 12:11am CST
Today is the first June 2009 which is Children's day! When I was a children, I can enjoy this day with my ponpies and my brother.A very memorial day and time for me to enjoy I like that day. while many years past the day is coming as usual, while my mood changed and I am no longer a child. I admire them not only because they can enjoy the day but also their youth,energy and time. Give my best wishes to all the children in the world. Glod bless them!!
2 responses

• Philippines
1 Jun 09
I think that children should have everyday as their day. I see so many children walking around the streets in my city and they bother you for money. I call them predators and they prey on our emotions and we succumb to their wiles quite easily and they keep on doing that year after year until they have children of their own who do the same. Cheers!!

• China
1 Jun 09
Wow, only on Children's day?? it seems like Halloween's Day.If they bother for money, do all ppl give money to them???

• India
1 Jun 09
Which country do you belong to? In India, children's day is November 14. It is the birthday of the first prime minister of India - Jawaharlal Nehru. He liked kids a lot and used to spent a lot of time with them. A lot of activties take place in school on that day.

• China
1 Jun 09
glad to receive your comment. I am from China. I think Children's day on 1st June is international.May you happy!!