Women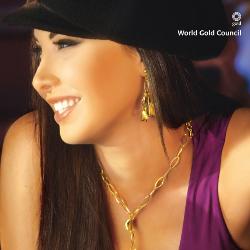 United Arab Emirates
November 12, 2006 4:25am CST
which woman you like more? white or black?
8 responses


• India
12 Nov 06
I am not at all bothered about the colour,both will do for me.

• United States
12 Nov 06
I love women of all color and types. Color or race should not matter. I like a person for who they are on the inside, not the outide. A beautiful personality is more important than looks or color or physical features. If you judge someone by their color, then you could be missing out on a good thing.

• United States
12 Nov 06
I'ma give it to ya straight..When it all boils down..Whoever is being honest with themselves and enjoying their self in my company..I'm all for it..What's that saying red, yellow purple, or blue..I don't discriminate:)

• Romania
12 Nov 06
the ones that r to be liked.. no matter the colour