If I take it.........what a funny life!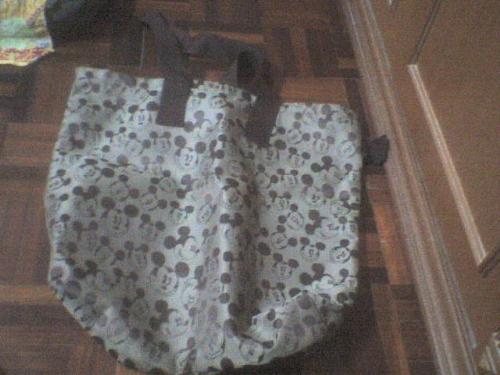 Malaysia
June 9, 2009 12:31pm CST
I have one silly and funny story i had experienced a few last days. I bought this new bag(below) a few days ago when i went to shopping.I want to buy a new bag because my old bag is torn.I want to bring it to my college.It is a cheap one.When i ask the bag's seller about it'sprice,he is not know what to say.So he call his real big boss.Unlucky when i want to buy it,i saw it has no zip for close the bag.So,she gave it for free to me but i dont want it because i want a perfect bag.What stupid i am!When i try to ask less the price,she dont want and i bought it too even i know it is not worth than i should get.If i take the free bag maybe i will not lose my money and i just need to get a zip for it.The lesson,dont be greedy and think twice or more when you buy something....
1 response