Addicted to computers?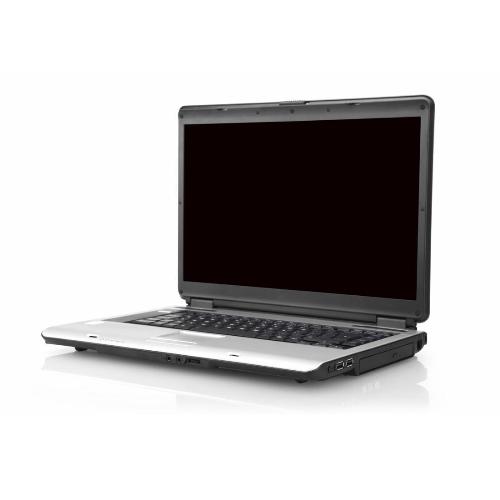 India
June 14, 2009 10:31pm CST
Well yes i am addicted to computer. The first thing i do after getting up is sitting on PC. My college has started still i spend long time sitting in front of computers. I only shut it down when my head starts aching. So, What about you, are you too addicted to PC?
4 responses

• Anantapur, India
15 Jun 09
hi suj123, some what i am also addicted to net/computer, i will sit minimum of 2 hrs in the early morning and 1 hour in the night, after my regular work complete,in Sundays i will sit in the after noon also for 2 to 3 hrs,my question is how much you are earning per month on the net?

• Anantapur, India
16 Jun 09
hi suj123, thanks for the comment, wish you all the best

• India
15 Jun 09
I used to work with the computers more than 18 hours and that too only with the online earning sites. But I am not getting any better result and only thing heavy head ache, pain in the eyes, loss of sleep,loss of electricity, internet bill..Though I have been advised by many of my friends and family members to not work like that, I am not able to control this habit. If my internet connectivity is lost unexpectedly, I used to get tensed highly..How to prevent this?

• India
15 Jun 09
I am also a kind of addicted to computers. This happens with most of the people in this genration. I use computer nine hours a day at work. I go home and use it for another 2 hours approximately. I know that it is not good for my eyes and health, but I can't help.

• United States
15 Jun 09
i dont even shut it off when my head starts to ache. i keep it on all day...now that im addicted to mylot...im always on! i get on all the time just to check what responses i got...