Frogs!!!!!!!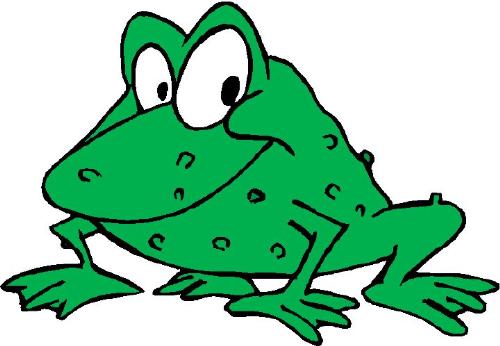 United States
July 1, 2009 2:38am CST
Why,I ask you do all frogs seem suicidal?WHY! I have not gone out with out seeing a frog hoping to the middle of the street as it looks like its waiting for a car to come by and SPLAT!I can not stand this so I pick it up and put it(deppneding how close I am to my home) at my yard or some one else.Are frogs like this every where?Is it me?Do they just not want to live?Porque!!!Porque!!!Porque!!!! Porque=Why in spanish
1 response

• United States
1 Jul 09
I dont know but I do think we need to investigate!