Would you work for a company with questionable ethics?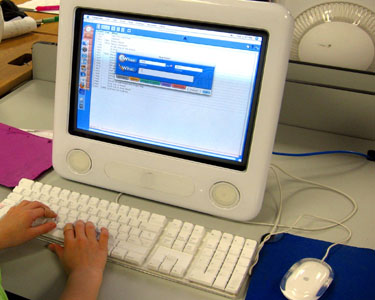 United States
July 6, 2009 7:58pm CST
If you were hired for a job collecting information (readily available to the public), but the company you collect for is using that information to make cold calls and direct mail campaigns, would you continue to work for them? Would you find it distasteful to work for such a company, or would you just be grateful that you have a job? Let me just add that collecting this information is not illegal or in any way shady. It is public information. The issue is with what the company does with the information. Thoughts?
2 responses

• United States
7 Jul 09
What you are describing here does not sound unethical, it actually sounds very smart. So, I guess I would have to answer your question this way: Yes, I would work for the company that you describe, but I am not sure I would work for a company that truly had bad ethics.

• Chile
7 Jul 09
I don´t like to be near anything or anyone with questionable ethics. It´s not even a problem of my own ethicts; it´s how I react in thosecases. I´m not acostumed to that, therefore I mind what happens and I get hurt. No way that I accept that kind of a job.

• United States
7 Jul 09
Perhaps I shouldn't have titled it the way I did. I should have asked if you (or anyone) would work for a company if you are not sure what they do with the information you are hired to get for them. This company has an A- rating with the BBB, and they even help the homeless. The junk mail/cold call industry isn't unethical, but it makes me uncomfortable. I know how much I hate it when telemarketers interrupt my dinner, etc, so I'd hate to add to anyone's misery. It's kindof like helping the bad guy do more bad stuff, only it's perfectly legal. Having said that, I would be a contract worker, so I'm not an employee. I'm distanced from the company. Does that change anyone's response?