Knowledge Vs. Wealth

India
November 12, 2006 11:21pm CST
Which one you think more powerful - Knowledge or Wealth ? Why?
4 responses

• Philippines
13 Nov 06
i say its knowledge for with out knowledge wealth will just be another piece of sh*it. greetings. : )

• United States
13 Nov 06
all the money in the world isnt worth anything if u arent smart enough to keep it

• United Arab Emirates
13 Nov 06
knowledge and health is everything ... if you have knowledge you know know how to earn but even if you have wealth and you are physco you are notthing ....

• India
21 Dec 06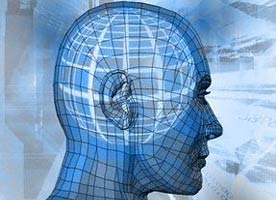 I think knowledge is more powerful than wealth. Knowledge is permanent, whereas wealth is not permanent. We know people who are rich but suddenly becomes poor because of fate. But in the case of knowledge it is not so... nobody can steal knowledge.