What are your favorite smells??? just make u wanan say.."aahhhhh!!!"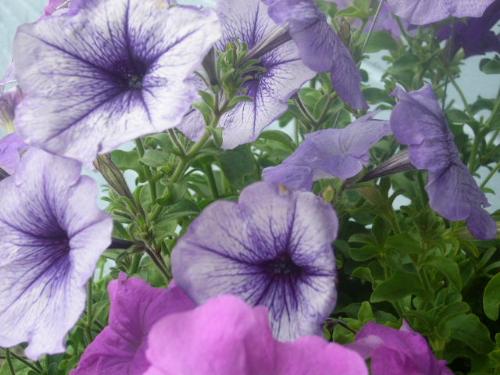 United States
July 22, 2009 12:38am CST
Soo im sitting here and its rained all day long and i have been so busy i havent had teh chance" to stop and smell the roses" yet..well im typing away and the door os wide open and i great big goosh of fresh rain smell entered my house..mmmmmm!! woww! i so love it!! then i started thinking what a great thread to start..so here i am lol..i also love the smell of rubbing alcohol and gasoline hahaha! im odd i know this lol.and flowers and watermelon..lilacs flowers are my upmost fav!! so what about you??
4 responses

• Philippines
22 Jul 09
hi there cloud_kicker_32. I love the smell of lavender because it calms me when I am stressed out. I also love the scent of vanilla because it is so sexy.




• United States
22 Jul 09
ohh yesss love lavender!!! a super plus fav!! and i forgot vanilla..idont liek musk though,..well most there was one i liked..but my fav is vanilla and cranberry candles! hmmmm!!! as well as lavender of course!!


• United States
22 Jul 09
HMMM! U HAVE ME INTRIGUED!! what weird smells?? do share!!! i did mine lol..and whats ur fav veggies?