What Type Of Music Do You Like Linstening To ...?

Malaysia
10 responses

• India
27 Jul 09
i like linkin park n eminem......bollywood songs too pleases ma ears

• Philippines
27 Jul 09
Right now, I'm listening to Enya.

Uhm well, we just had an exam and I feel haggard and stressed out, and Enya's music is a bit soulful and I think it calms me and heals my soul. It's nice to listen to her songs when you're tired from work or studies. At least to me. LOL






• India
27 Jul 09
Hello rtslvtwy this is checkmail and often do hear some music and most of it is new days rock or jazz music.but my main hobby is to listen to classical music, it just so satisfying as i also know the nmeanings of their tunes.But recently there have been mix music or can cll remix used some mordern music with clasical music.Sometimes also hear the rap songs and the silent ones.

• India
27 Jul 09
Everyday its different. Sometimes I like to listen to soft romantic songs, some days all rock and heavy metal or some days hip-hop/ rap I love to listen to all kinds of music except trance. I dont like it at all. Hindi music is the best though, am sure english people would say the same about english music :D...

• United States
27 Jul 09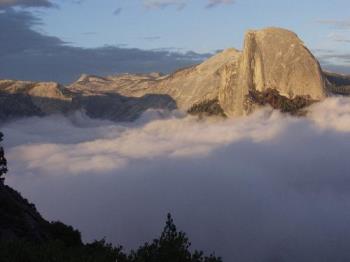 I like pop, R&B, hip hop, and rap. It does not really matter to me at all. I am not picky in listening to music. As long as the lyric is fine, and the harmony is acceptable, I will listen to that song.

• India
27 Jul 09
It mainly depends upon the mood and the environment he is..