I love animals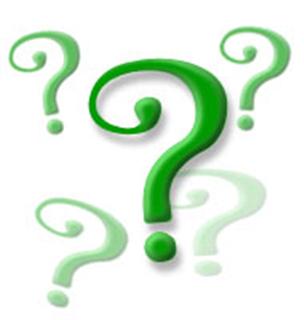 United States
July 28, 2009 10:15pm CST
I already have an English Bulldog, a ginuea pig, and an long hair rabit. I am very interested in asking my parents for a new pet, does anyone have any suggestions.
5 responses

• United States
30 Jul 09
all your pets seem to be those active kind, if you want a new pet for a change how about a little fish? or bird. or try something exotic like frogs, snake, lizard? i am getting a chinchilla coming weekend, and i am just very excited. chinchilla makes great pet, oh if you have a chinchilla, it might be friend with your long hair rabbit =] fish is a good idea because since you have so many pet, a new dog might be too much responsibly and time consuming to have. fish can make great pet too.

• Philippines
29 Jul 09
You may want to add a Pomeranian. With your Pom around, you will surely have an adorable and loyal companion that will take out the stress and make your day bright.

• Philippines
29 Jul 09
it depends really on where you live.if you live on the countryside,I would like to have a horse for a pet.I would like to ride my horse around the hillside and the plains.if you are in the city and lives in a apartment,you can get a bird,cat, or a fish.good luck with your pet shopping!

• India
29 Jul 09
me too love animals a lot i like to enjoy with animals

• United States
29 Jul 09
Some fish might be nice! Even just a beta or goldfish in a bowl can be relaxing to watch. Or a bird. I love the cockatiels that talk.