Milan without "kaka"???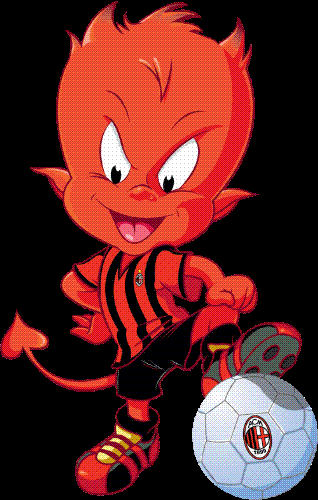 Indonesia
July 29, 2009 3:55am CST
What do you think about AC Milan with the greatest player "kaka", he move to real madrid... buat the milan still have one "Ronaldinho". But i think both player is not same, they have each type play.. in the pre season milan beat with chealse and inter ohhh no!!! i hope its only dream, when the league start they will show the real milan.
6 responses

• Indonesia
5 Aug 09
I think Ronaldinho can replace KAKA because he is adorable, and don't forget Ronaldinho is one of another GREAT FOOTBALLER So watch out his MOVE on the next season

• Indonesia
5 Aug 09
agree with u.... hope dinho can make changes after kaka era in milan....

• United States
4 Aug 09
Kaka is a complete player just as AC Milan is complete team.AC Milan have always been known to do well with ''ok'' players but their system is almost flawless.Of course Kaka will probably make any team a champion in their league but AC Milan has several national team players,including a few from the Italian national team.

• Indonesia
5 Aug 09
yes,... but how abaout the inspirator team? did milan have..?

• India
29 Jul 09
I think without Kaka Milan will not survive among the top clubs. Ronaldinho may be the sole player of extreme calibre in the team but all the clubs now have 3-4 top class players in there line-up. It will a real test time for Milan to survive. Milan also does not have a very young and energetic side but it has a lot experience which may hold them in a good stead.

• Indonesia
30 Jul 09
i hope its not happen.... i hope yhe coach can do somethink to make its good.

• China
29 Jul 09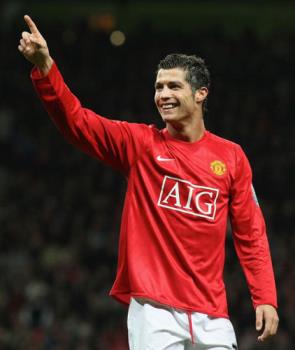 Ronaldinoho had started downhill after his leaving Barcelona.But now Real Madrid is full flush of success.Although the club has lots of money,but not to buy more stars.It will bring complicate relationship for coach to deal with.I don't want to see the Galacticos anymore.Two super star is enough


• Indonesia
30 Jul 09
you true... ronaldinho maybe is down, but with new milan coach which same country he will get full support. Madrid is now the bigger team in the world.

• India
12 Jun 10
oops , I think I am late to react . But is Ok . Yeah Milan have not performed well without kaka . kaka was basically an all rounder . But ROnaldinho is not like that . Actually ronaldinho has lost his form . He used to play very good football . I don't know what will happen to milan in the next season . A new coach has arrived and he seems good ! There are rumors that Pato may leave milam . Well , if that happens , then Milan will surely struggle in the next season !

• Australia
1 Mar 10
i like both players.. both brazilians are amazing.. i dont know why milan had to get rid of a player like kaka.. i mean two is better than one right.. however deed is done.. but i think milan can manage without kaka.. ronnie is a wonderful player and he has proven that.. actully he is proving now.. however ronnine has to increase his running speed so he can pass the defenders easily..