Olive oil is the best oil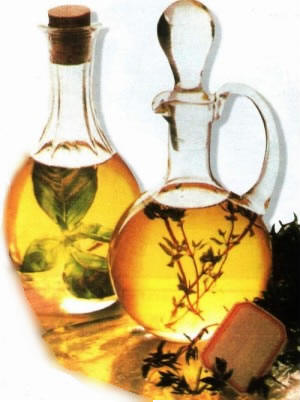 Turkey
August 2, 2009 7:08am CST
95% of the olive trees in the world are in Mediterannean area, did you know that?
1 response

• Greece
8 Aug 09
Hi brownyg, welcome to Mylot. Sorry but I have to rephrase your opening line with 'Greek olive oil is the best oil'. Our area is rightly famous for our olives and olive oil, and I love to see my olive trees. I am hoping that after the rain last winter they will produce some lovely thick green oil this winter. So yes I agree with you totally, olive oil is the best oil and I never touch anything else.


• Turkey
14 Aug 09
Hi thea09 thanks for responding my message. I have a very close Greek friend, actually she is my neighbor in Istanbul but she also has a house in Athens, I love her very much, she brougt me olive oil from Greece once, yes it was good but there wasn't any difference from the Turkish olive oil. I really like olive oil and just like you "I never touch anything else" :-) Maybe you should try some Turkish olive oil before you rephrase my opening line. To me it does not matter, I just like olive oil anywhere from Mediterannean and/or Agean Region.. Have a nice sunny day ..

• Greece
14 Aug 09
Hi brownuyg, I've never come across Turkish olive oil for sale. The reason I said Greek oil is the best is because the Italians proclaim their oil is the best, but we actually ship the left over hulls from our first pressings onto Italy. I love Turkey, the friendliest place I've ever been and I would love to visit Istanbul when funds allow. I imagine then that I must have had Turkish olive oil on my rocket salads there. One of the most memorable places I ever went was to eat in an outside restaurant in the mountains in Turkey, and all the tables were placed in a running river.