copy paste alert!!!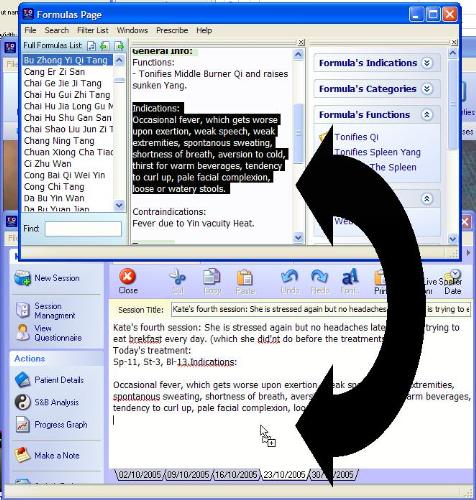 August 3, 2009 12:05pm CST
ther eare some my lotters who are copy pasting thier discussions...my friend had this experience before and i think that it is not good...people in my lot should abide by its rules and regulations and we all agreed on that ryt?so what should wedo when people do this.?this is a ver serious matter!!! reply!!!happy my lotting and keep my lot clean!!!
7 responses

• United States
3 Aug 09
Once you reach 500 posts you can copy and past as long as it is not copyrighted material, and as long as you stay with in the guidelines of My Lot. If you think that they are not with in the guidelines you can report them for breaking the rules.

• Eugene, Oregon
3 Aug 09
I don't mind the fact that people copyy and paste, but that it has been abused. They copy things they shouldn't and that is against the rules. I have never used the copy and paste feature, as I would much rather do my own work. I like typing so I don't mind typing all my responses, and not doing any copying or pasting. To me in a way, that is the easy way out. However, it does help in some situations, but not all. For instance if they are having problems with their connection, then they can put it there posts in wordpad, and when there conncetion comes back, they can dopy and paste it in here. I go along with that, but copying others. I think they need to read the guidelines before they even post in here. It would be much better if they did. They would save themselves from having their posts deleted becasuer of violations of the rules. Good luck to you and happy mylotting.



• India
3 Aug 09
Yes, I agree. When you will be obeying the rules and regulations, there is more chance that you will win. Dishonesty may have some gain temporarily, but when we earn something doing dishonest work, then we do not get mental satisfaction. So, we should not copy other's discussion or reply to earn from myLot.



• Italy
3 Aug 09
This is the lowest form of cheating

Report, report and report again and if you need any help then send a PM. They MUST be gone from here if they think they can get away with their lousy dishonest pranks!


• Italy
3 Aug 09
Many of them are doing it to see if they get caught here. When they do they just move on to the next site. Those are the ones that are playing because they are fully aware that what they are doing is wrong

Some even though go on to other forums and say that they were banned here with no reason when they know EXACTLY what they were doing