hello friends! tommorrow is RAKHI indians brother-sister festival!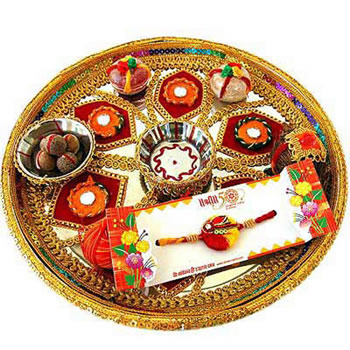 India
August 4, 2009 2:58am CST
HI FRIENDS! TOMMORROW IS OUR LOVELY FESTIVAL
" rakhi - bhandhan "

..so whats ur full day proggram. today night i do mehndi on my hands and tommorrow i will keep fast,do pujas and bind RAKHI on my brother's wrist ..its a sweet n cute festival made for the " BROTHER - SISTER " relationship.. so my friends what is your preparation n proggram..
No responses