What is it you can eat with no limits???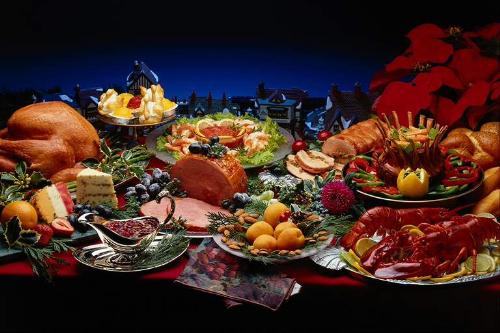 Kerala, India
August 8, 2009 8:23am CST
What is your favorite food? Is there anything to drink or eat for you, that you can have it in without any limit and still you wont feel its too much? I love chocolates, ice creams and meat items a lot. But still i can't have those in excess amounts. I feel my stomach is full when a very little amount itself is consumed. What about you?
2 responses