Do you believe in heroes?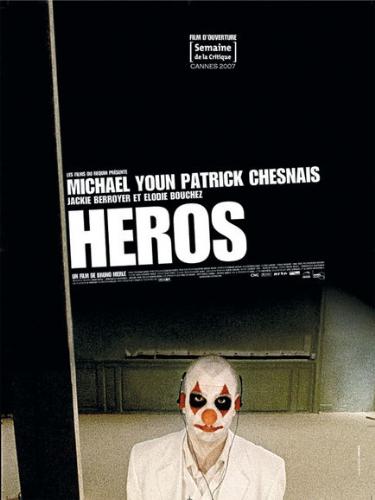 France
August 13, 2009 12:43pm CST
I was having this thought that without few writers I read these last days I wouldn't be too cheerful. Should I call them heroes? What would be a hero according to you?
2 responses

• United States
23 Aug 09
Heroes to me are people who save others. Firemen save others. Police Officers save others. If the person writing to you saves you from despair, then that person could be a hero, too.

• United States
14 Aug 09
I think there could be heroes in everyday life. Example. There was this singer who was performing a concert outside his country. A fan came to hand him some flowers but the security guards grabbed him and started beating him with sticks. The singer saw that and jumped off the stage to pull the security guards off him. I think that was pretty heroic. Another example. On a crowded bus, there was a man trying to get off the rear exit but it wouldn't open and the driver didn't notice him until the whole bus yelled out "Back door!" so the driver opened the back door to let the man out. See? Heroes everywhere

As for heroes in books, I admire Superman. I don't think there are any new ones that's worth mentioning.