Do you have any college/school club?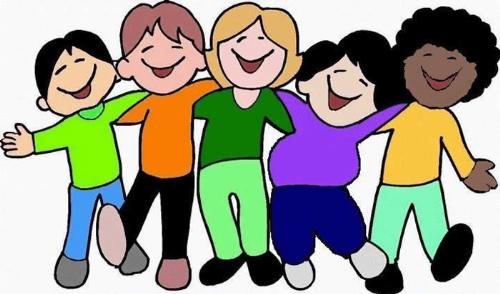 India
August 15, 2009 8:02am CST
Many of you are students of any college/school.There may be so many student clubs or organizations.It may be on any topic or field. I am also a mentor of one of the club & member of many of those in my college. Have you ever been in these organizations in your college/school?Please share your experiences with us.
2 responses

• India
16 Aug 09
Hi friend, I am also a mentor of a club in our college based on developing the coding based activities of our college students. Basic aim is to enhance the programming skills of the students to an expertise level.And also involved in lot of clubs activities as a volunteer or as web developer. My experience of mentoring a club is worst. So I wants you not to make same mistakes that I made. Before stating a club somethings that you should do - Decide Size of the club. - Activities (both number and types). - Campus environment - Legal issues. Enjoy Mylotting.

• India
16 Aug 09
Thank you so much to share your experiences with us here. What were the problems you faced at the club. happy myloting

• India
16 Aug 09
Hi friend, My club is an official club of the department. While starting it I eventually decided to make it official from the beginning. That decision was a blunder. Department people made things horrible. And size of the club is too big too. So it is really difficult to make decisions. Enjoy mylotting.

• Philippines
15 Aug 09
i'm a member of a socio-cultural organization with music as our main expertise. we hold fund-raiser/concerts in and outside campus. we also sometimes form alliances with other organizations and they ask us to play music during their activities like concerts, plays, fund-raisers, etc.

• India
15 Aug 09
I always try to join such clubs because I am very fond of music and I want to know more about your organization. happy myloting

• Philippines
16 Aug 09
well, ours is an official organization in the University. our organization was formed on 1991 and officially recognized in 1992. one of our mission is to upgrade the appreciation for music of the people who are influenced by us. our organization has different bands to which play different genres and have different musical styles.