Do you ike reading magazines? What do you think of the quality of new magazines?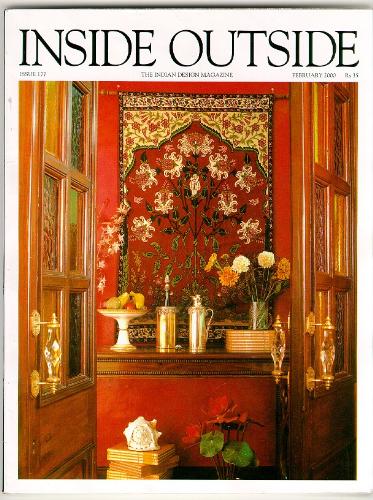 Mangalore, India
August 20, 2009 1:12pm CST
I used to love buying and reading magazines. Some of my favorite magazines were Illustrated weekly of India, Femina, Eve's weekly, Woman and Home, Reader's digest, national Geograpic etc;But sadly now although some of these magazines still exist, the quality is not the same as before . More than 50% of the magazine is taken up by advertisements, The look is glossy and eye catching but the contents are not absorbing and I feel that there is more stress on glamour and hype. I still read magazines like Inside outside, Good housekeeping and Reader's digest.the one kind I have always kept away were the film magazines ... Friends how about you all? like to read magazines, if so what kind of magazines? and what do you think of the present day magazines?
4 responses

• South Africa
21 Aug 09
yes i like reading magazines and especially fashion and celebrity magazines, i often ask my friend residing in europe or the united states to help me get some magazines down here because i love reading those gloss and lovely pages of magazines and checking out new products

• India
21 Aug 09
Hello kiran8 As far as I am concerned reading of magazine is very good habit. I regularly read magazines like sports magazine, stock market, thrilling magzine etc. Reading magazine is my hobby and for purchasing magazines I spent lots of money. My favourite magazines are Reader Digest, Onlooker, India Today . pkc3000

• Trinidad And Tobago
20 Aug 09
Used to read Filmfare,weelky,R Digest,, Js, some more I can't remember,, Now more time is devoted to reading through the net,,not many are good like those days,,but that is business

• Mangalore, India
21 Aug 09
Hi kawalnarang, In my house there were many old film magazines called Film India. Absolutely fantastic magazines of the early sixties which my mother had preserved. But unfortunately when they moved house we lost them. I love those old film magazines , it was part of that golden period...thanks a lot for your response and happy mylotting



• India
20 Aug 09
i not much addicted of reading magazines but in order to keep me informed about the doings in the world its essential to read news papers and magazines. magazines are of many kinds with different topics. As i am a fan of bollywood movies , i love to know the life of the bollywood actors, and is going on in their personal and normal life. So basically u can say that i read film magazines and news papers.