Does moola spam cellphones?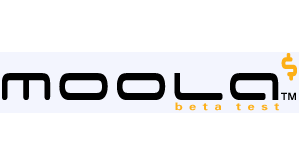 United States
August 21, 2009 10:38am CST
I just signed up with the website and noticed that they want yout to verify your account by either making a credit card, recieving a SMS text with a code, or to make a purchase of $20. So my question is, Has anyone been Spammed by Moola and recieved more then one SMS text?
2 responses

• Greenwood, Mississippi
21 Aug 09
I'm verified on Moola and, like keka, I don't think I've gotten spammed as a result of my membership. In fact, I seem to be getting less text message spam than I did a year ago. Maybe the recession is tough on the spammers too!

• United States
21 Aug 09
No they do not spam you. I have not received anything and I have been a member for a year and a half now. I thought you could also verify by getting the upside visa or something? I dunno it has been a while. They are legit though. I have received payout. Wish I would have known you were signing up so I couldve added you to my downline.