Love quote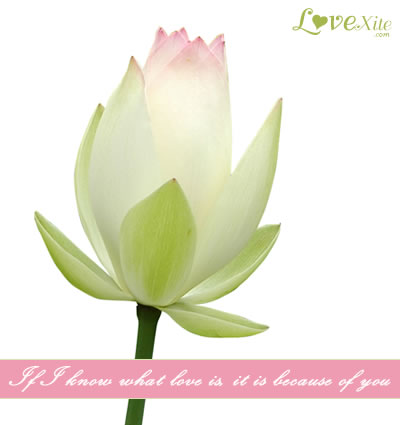 India
August 26, 2009 3:36am CST
I used to think that the world is so unfair, that it gave me so many reasons to hate it. But now, how can I hate such a wonderful world that gave me YOU?
2 responses

• Philippines
27 Aug 09
falling in love is like looking at the stars: if you pick one out of the billion and stare at it long enough all the rest will just fade away... :) don't choose a candy if you won't but it anyway... in others words, don't be too sweet if you don't have plans to LOVE the person...

• India
26 Aug 09
Sometimes my mind asks why? why? why i care for you? why i remember you? why i call you? why i sms you? why i miss you so much when you are not near? Then my heart answered me. It is simply because You are my friend. You may change it to lover if you send to lover..LOL.. Have great day.