will my account be terminated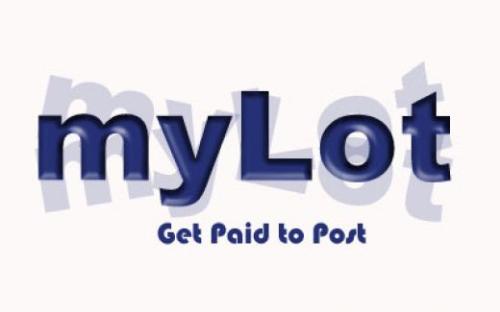 India
September 12, 2009 4:33am CST
hi friends, i seriously hav a doubt can u pls slove it....i am going out of station for a month regarding work .its a remote place and there i wont be able to access internet... so obviously i wont be able to participate in mylot discussions.. i jus wanted to know whether my account will be terminated in mylot if i don 't use it for a month or so... pls help me..... thank u.
4 responses

• Italy
12 Sep 09
Accounts are never terminated due to inactivity. If you do not log in for three months/90 days then you will lose your earnings. You will only be away for one month so you will not lose your earnings. Have fun while you are away!


• Italy
12 Sep 09
Wooow!
'all account are subject to cancellation for inactivity of three months'
Is that bit new???? I was not aware of it at all

Hope I didn't wake you



• Melbourne, Australia
12 Sep 09
It's been almost 2 years since I last got into my account, it's still here...but my earnings are not. While I don't think that is fair (it took me a few daays to earn that amount) it's what happens. I know in future to log in at least once every 3 months.... but now that I have 4 weeks off work I will get that amount back in no time.

• India
12 Sep 09
tats nice.. thanks for ur response..

• Australia
12 Sep 09
As long as you long in for 90 days your account will be fine. Don'tworry mylot won't terminate your account. We are not that strict.

You should enjoy yourself at work, a nice break from mylot.

• Garden Grove, California
12 Sep 09
hi geraldrakesh well I was gone for over 11months which i could not help and I came back and nobody said boo about my being gone so long. 'I had been a mylotter for a long time so maybe they knew I had a really good reason for not being here for awhile.

• India
12 Sep 09
oh..so tats how it goes.. thanks for sharing your experiences...