A nice tip to click more ads on WORDLINX!!!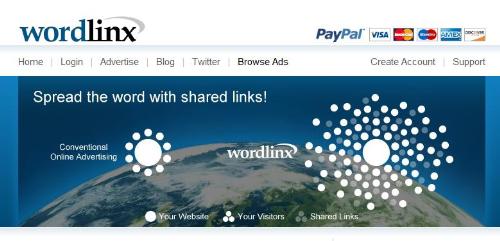 India
September 16, 2009 11:30am CST
Dear moneymakers in PTC, I was using Opera browser for a long time and yesterday I changed to firefox and it is great and more addons to have a great internet experience. Let me come to the point. I was clicking only 2 or 3 ads a day in wordlinx and now after using their toolbar installed on my Forefox browser I can able to browse the ads pages often just any time I need. I have heard that wordlinx updates ads not at one time and they put ads on different times. Just check the ads often using the button in the toolbar. I really amazed and I have clicked about 10 ads today.

I was clicking for more than a month and now only used this tip and in one day I have earned around 10 cents. Hope most of us would know this. But I've started this discussion for the users new to PTC world. Send me any other tips for any PTC if you have any.... Cheers.... Have a nice day always....

No responses